You can depend on us for good service
Father
Daughter
Family Specialty
Our agency began with my father Francisco "Nino" Cruz. He came into the insurance business in 1965 working in Barre VT, his native town. He was soon after promoted to manager and moved his family of four to Burlington VT, to what we call the "New North End". He worked for this company for 20 plus years and then decided it was time to go out on his own, he named his agency Cruz Insurance Agency, Inc He worked very hard building his business, taking care of his customers, and soon he became a trusted name in the neighborhood. He was loved by many for his charismatic personality, and genuine big heart.
His daughter Renee came to help him one day in 1993 upon his request, and found herself growing in the business with him. Although insurance was not something she had ever before considered making her career, she enjoyed helping people, had a genuine love for people, a trait her father bestowed upon her and soon found herself very happy working with her Dad. Renee took on the responsibility of ownership in 1999, and has been a steadfast anchor for her father, customers and newcomers.
We welcome all walks of life to protect their vehicles, homes, personal belongings', recreational vehicles, financial family protection through Life Insurance and retirement. Our appreciation goes out to our loyal customers who recognize the quality of service we provide. Our goal is to give a peace of mind to our customers, we are here to serve you.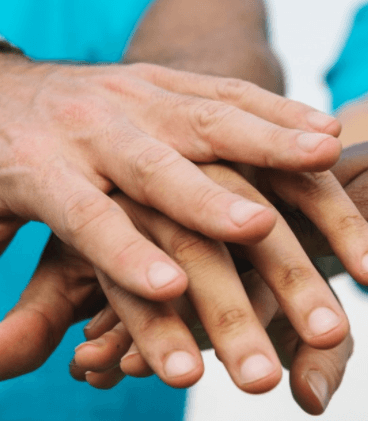 We are now at 57 years. Cruz Insurance Agency, Inc is proud of the fact of being a family insurance provider. It gives us a sense of immense pleasure that we are professional but personable. We understand our client's needs.
Our expert team members will assist you.
Our team realizes the importance of working well with clients. An experienced team like ours is crucial for great insurance customer services.
We have a great history to start our company.
At vero eos et accusamus et iusto odio digni goiku ssimos ducimus qui blanditiis praese. Ntium voluum deleniti atque corrupti quos.
Start