Life, Personal Umbrella & Retirement Insurance
Get coverage built to protect you and your life
Countless individuals think about life insurance to be the foundation of a sound financial plan.
Dealing with our mortality is a subject most of us stray from. The right life insurance policy provides reassurance to you and your loved ones in the event they were to pass away. The beneficiaries would be able to reallocate the funds from anything from real estate, taxes, funeral expenses, making up for lost income, or a college fund. In most cases, it can even be used to allow your family to continue to make the monthly mortgage payments so your family can stay in your home. 
A Life Insurance policy is never a bad idea since you can never know when catastrophe will strike. Will your family be able to support themselves without you? Will your end-of-life arrangements cause your family to suffer further still? A life Insurance policy can provide you with peace of mind just as it provides them with financial security. Life insurance is a particularly good thing to have if you generate a large amount of your family's income.
There are several kinds of Life Insurance policies, all of which provide a lump-sum payment to beneficiaries in the event of the insured's death, but which differ in other details. Term Life Insurance policies last a predetermined number of years (10-20), after which the insured may be offered another term policy, although at higher premiums. Universal Life Insurance and Whole Life Insurance policies come with higher premiums, but have a cash value and last for the duration of the insured's life. At Cruz Insurance Agency we want to help you protect the people who make your life worth living.
Here at Cruz Insurance Agency we understand that choosing the right policy is a huge decision, with many important options to consider. As your life insurance agent, I am dedicated to guiding you through the process, finding the right options, and finding the best policy that provides the right amount of coverage for the reassurance your family deserves.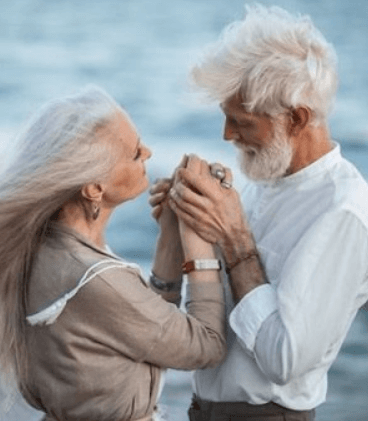 Cruz Insurance Agency values long-term relationships with her clients; I take the time to get to know them, their families, and their underlying needs very well. I will spend the time talking with you to guide you with confidence to the Term, Whole Life, or Universal Life Insurance plan you need. I will work with you to find a life insurance plan that is right for you and your budget, and that provides the protection you seek for your beneficiaries.
Auto and homeowners are important personal insurances to have. However, life insurance should be a priority with every single person. Few people really stop to think about the reasons why they need a life insurance policy.

Your death will impact your family's financial standing making it crucial to plan ahead. Imagine facing the emotional strain of a loved one's death and facing bankruptcy because the loss of income made it impossible to keep up with bills. Life insurance protects your family from financial ruin following your death.

If you are single, you should not avoid personal life insurance. Your passing could create a financial strain on your immediate family because creditors will turn to your estate for payment of uncollected debt. Life insurance protects everyone you love.

A life insurance policy also allows you to donate all or a portion to your favorite charity or non-profit organization. You'll rest assured knowing your contributions will not stop.

If you own a business, life insurance is the best way to insure your business operates as normal. Life insurance provides the capital needed to keep the business afloat.

We offer the following personal life insurance products: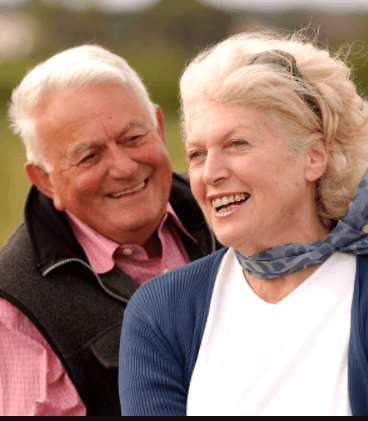 The variety of personal life insurance options allows you to work with one of our knowledgeable agents to create a life insurance policy that's both affordable and provides ample coverage.

Contact our agents today to discuss how much life insurance you should carry. We'll help you create an affordable policy that protects your family and gives you peace of mind.
Personal Umbrella Insurance
People feel their insurance policy, whether it is homeowners or auto, will cover any liability lawsuit resulting from an accident. With skyrocketing awards, chances are high that if you are sued, you won't have enough insurance coverage available. You'll end up bankrupt without umbrella coverage.
Take a New York case titled Kelly v. Peterson where a simple auto collision stemming from one driver running a red light led to a $7 million award. The case was appealed and the new judge reduced the amount by approximately $1.5 million. Would your insurance policy cover the full $5.5 million owed to the other driver?
Too many people faced with these exorbitant judgments end up losing their assets and filing for bankruptcy. Don't let that happen to you and your family! Umbrella coverage protects the assets you've worked hard to acquire.
Another benefit to personal umbrella policies involves unexpected cases. If you're sued for slander or something not covered under your homeowner or auto policy, personal umbrella coverage is there to protect you.
Personal umbrella liability insurance helps protect you against huge liability lawsuits and protects you from lost wages while you are in court. The policy increases your liability protection by increments of $1 million. Adding umbrella coverage to your auto or homeowners insurance policy is the only way to ensure you're financial standing cannot be affected.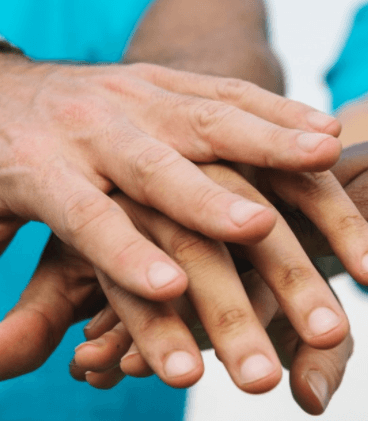 Call our agents to learn more about umbrella coverage. We'll help you determine how much additional coverage you need and come up with a premium that you can afford.
Retirement Insurance
Experts agree that you need at least 60 percent of your current income to maintain your current lifestyle once you retire. You cannot depend solely on social security to get by. We offer a variety of retirement products to help ensure your retirement goes smoothly.

Saving for your retirement is often overlooked by younger adults. They think there is all the time in the world, but then the expense of raising a family and keeping up a home gets in the way and before long, there isn't enough money left for your retirement. No one wants to spend the last years of their life working, so plan today for your future retirement.

Our experienced agents can help you look into: 


Annuities
IRA's
Money Market accounts

Retirement savings plans are tax-deferred. You save money because your weekly or monthly contribution is deducted before your income is taxed. You'll pay fewer taxes. Only once you are withdrawing from your retirement account do taxes come into play. By that point, your income is usually lower than when you were working, so you'll likely be in a lower income tax bracket and still pay less.


If you invest in annuities, you can invest a lump sum of money or pay monthly or yearly. You can choose to receive payments immediately or delay them for a future date. Once you retire and wish to receive monthly payments, you'll receive some of your investment and the dividends that account has earned. If you withdraw on your annuity before the age of 59.5, you are subject to penalties.

Call us today for more information on how you can live comfortably after retirement.
Compare quotes and get life insurance in right way
Reliable. Personable. Fast.
Start a fast, free auto insurance quote with Cruz. We help you find any insurance coverages that are right for you, so you're not paying for anything you don't want!
Get a insurance quote – typically in 2 minutes or less. Switch to Cruz for an insurance policy from a brand you can trust.
Facing any problem to get a quote!
Still have you any problem for solutions?
For any inquiries relating to my Retail and Leadership Programs or Coaching and Mentoring services feel free to speak to me personally by call us during business hours.
Head office address:
3556 Hartford Way Vlg, Mount Pleasant, SC, 29466, Australia.
Call for help:
(734) 697-2907
(843) 971-1906